The university has an integrated students Management Information System(SMIS) and Digital Learning Management System(DLMS) to support teaching and Learning.
The SMIS allows students to register for approved units online, check fees payment status, access online timetables, examination card, conduct online lecturers evaluation, special exams registration, access results, examination centre registration, E-learning portal access, examination timetables and schedules, course structures.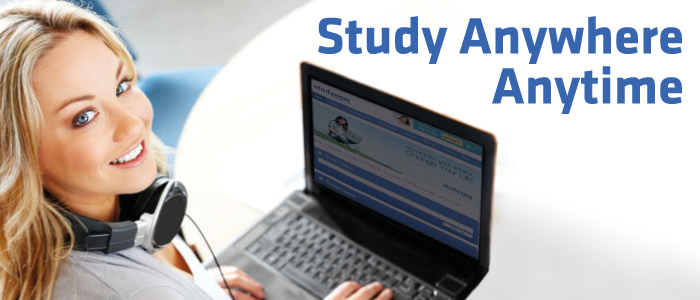 The University learning management system (SAKAI) has features and tools that facilitate electronic syllabus and scheduling, uploading of announcements, posting of information resources, assignments, grades, grade book , chats, lessons forums, test and quizzes and email, self-paced learning, online interaction between the instructors and students, and between students and peers, marking and grading of tests and examinations and feedback.
Students are able to manage and organize their academic life. Access to embedded online manual and electronic manuals